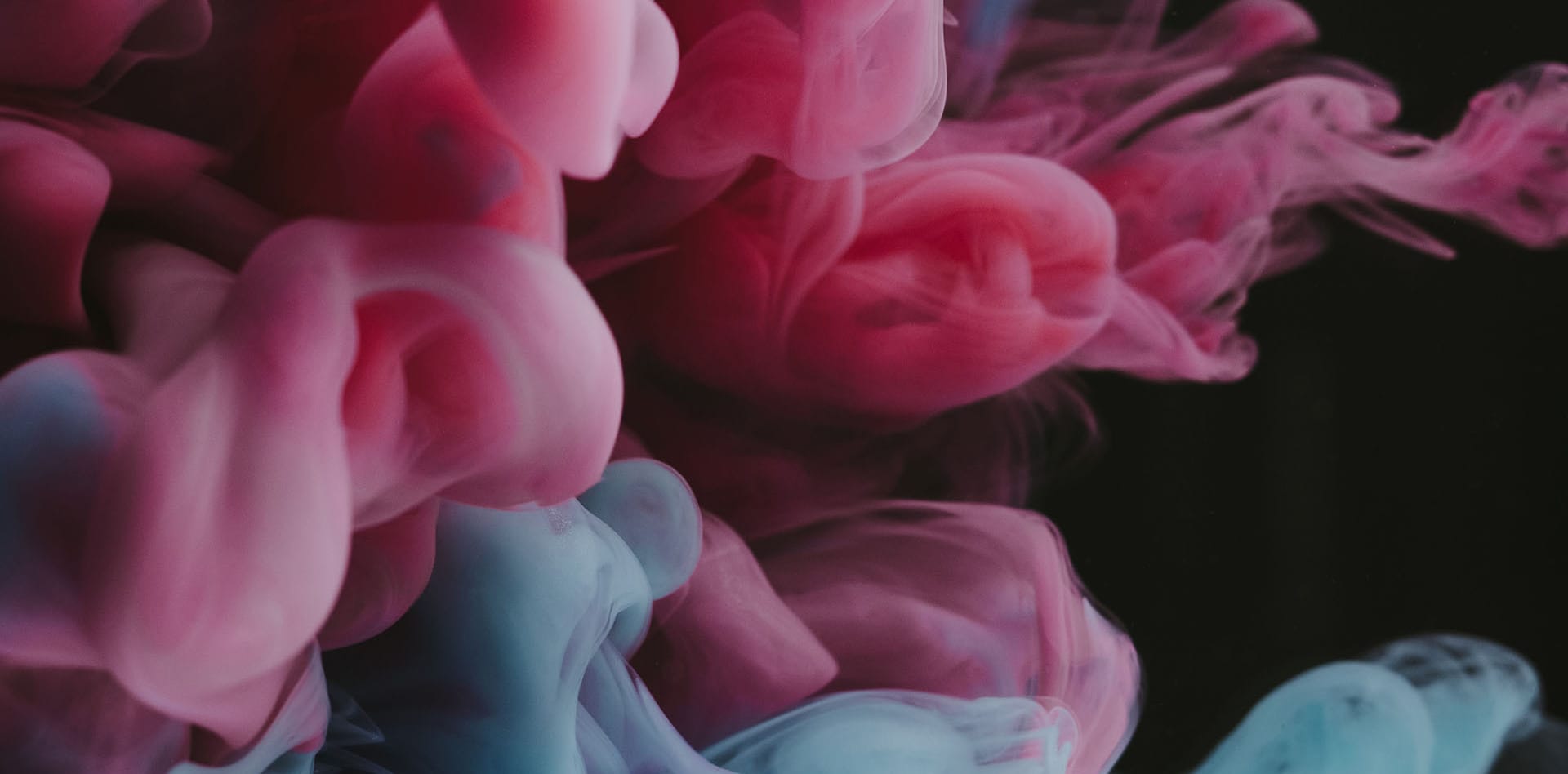 THE HABITS OF ENVIRONMENTAL HEALTH
EWG's CleanCon™
We invite you to join us for 3 DAYS of science at EWG's CleanCon™ 2021!
OCTOBER 19-21, 2021
VIRTUAL
Register for EWG's CleanCon™
Healthy habits fuel cleaner lives and a healthy environment.
EWG has been at the forefront of public education campaigns designed to inform and reshape consumer attitudes and behavior, with the goal of reducing exposure to toxic chemicals in everyday life.
Over the course of three days, EWG's CleanCon™ will bring EWG scientists, healthy living experts and marketplace innovators directly to you – to explore chemicals that are in your personal environment and ways you can embrace habit-changing behavior to help you live a cleaner, healthier life.
We hope you'll join us virtually at EWG's CleanCon™ this October.
Featured speakers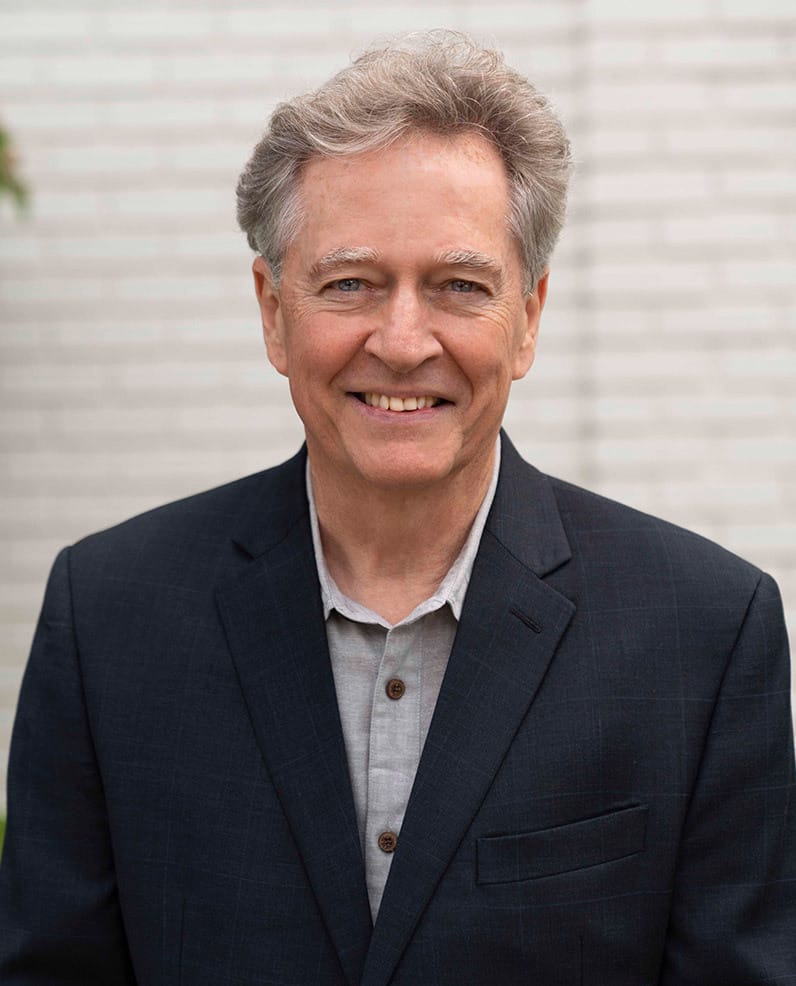 Ken Cook
President and Co-Founder, EWG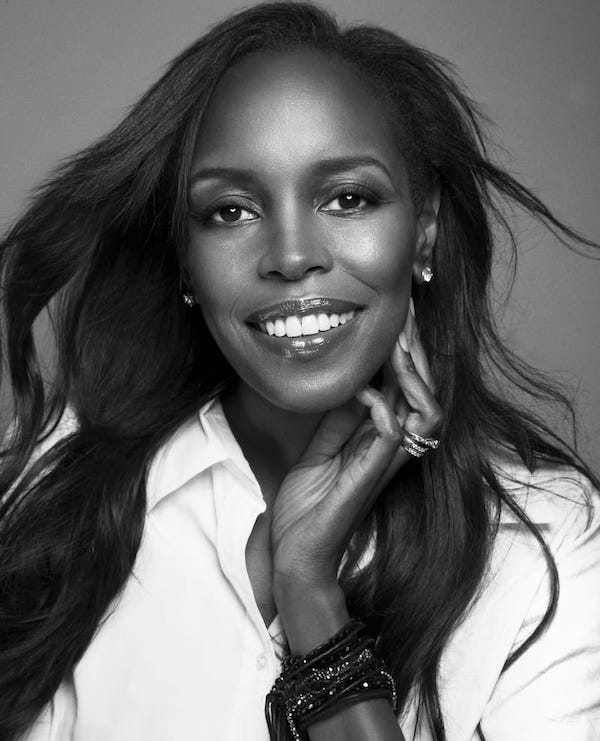 Nyakio Grieco
Founder of Nyakio Beauty, Co-Founder of thirteen lune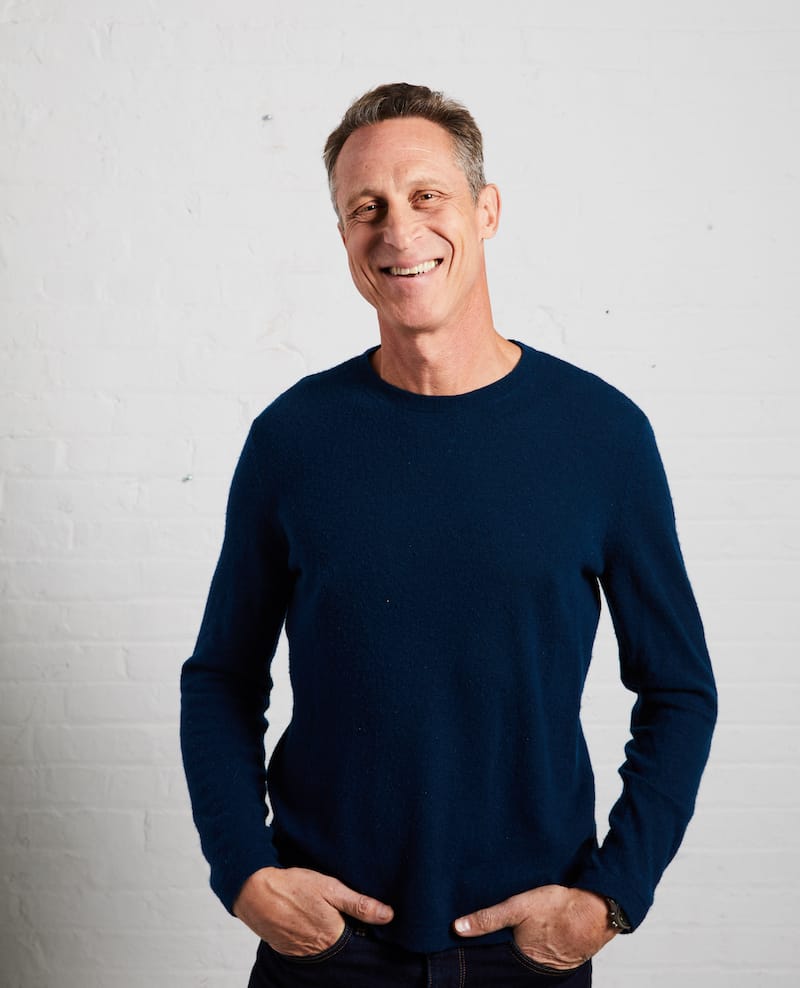 Dr. Mark Hyman
Founder and Senior Advisor, Cleveland Clinic Center for Functional Medicine, EWG Board Member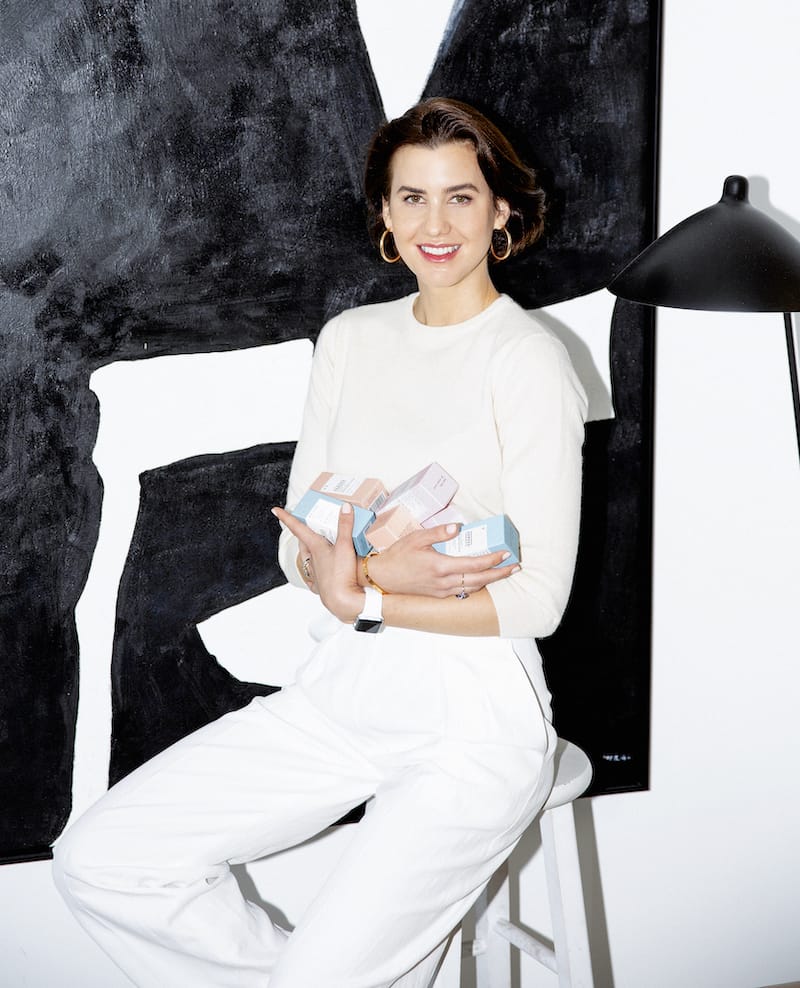 Melanie Bender
Founding President of Versed
Hear from EWG scientists, healthy living experts and marketplace innovators on topics that will educate and empower you with the knowledge and resources you need to form healthy habits that will help you clean up your health and your environment.
What to expect
This year, EWG's CleanCon™ will focus on "The Habits of Environmental Health" through EWG's science and breakthrough research.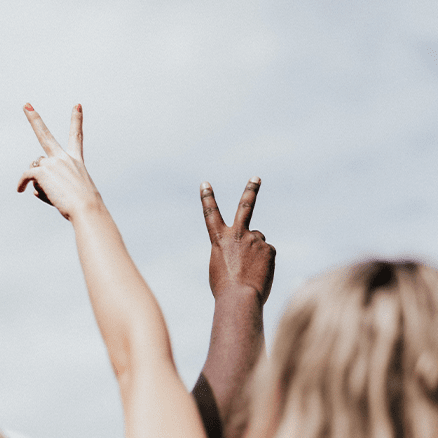 DAY 1
The habits of environmental health
Find out from our speakers how we are all exposed to toxic chemicals in our personal environment, what you can do about it and how you can commit to a healthier life by developing long-lasting healthy habits.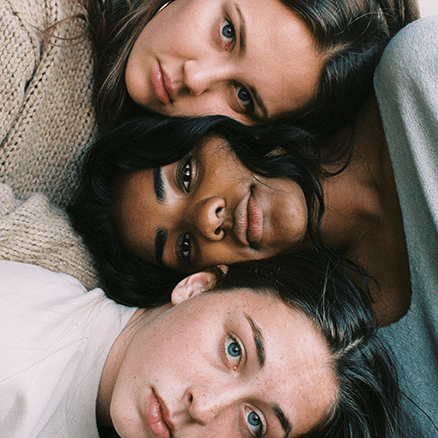 DAY 2
Clean beauty for all
Learn from our speakers about how the personal care industry is changing and what it will take to make equitable clean beauty accessible to everyone.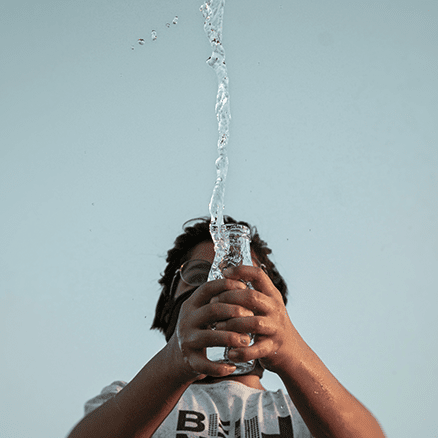 DAY 3
Cleaning up your food and water
When it comes to chemicals in our food and water, legal doesn't necessarily mean safe. Our speakers will address some of the biggest challenges facing us in food and water today and how you can avoid unnecessary chemicals.
Your digital pass to EWG's CleanCon™
Access 3 days of EWG's science and breakthrough research. Join us for virtual conversations, keynotes, masterclasses, wellness activities, healthy living tips and more!
All-content pass + EWG's CleanCon™ Box
$135
Thank you to our generous sponsors for your support of EWG's CleanCon™️ – without you, our work would not be possible.
EWG's CleanCon™ Box
Looking to try out the newest and cleanest products for your skin and lifestyle? EWG has got you covered! At the $135 ticket price level, we're offering 1,000 boxes filled with full-size EWG VERIFIED™ products from your favorite clean beauty brands for you to enjoy.