Sponsors
Thank you to our generous sponsors for your support of EWG's CleanCon™ – without you, our work would not be possible.
EWG's CleanCon™️ Partner

THINK
With a cleaner, healthier science-led purpose, THINK's mission is to create products with unyielding standards for efficacy that support the wellness of our consumers, their families, and our global community.
VISIT WEBSITE
EWG's CleanCon™️ Friends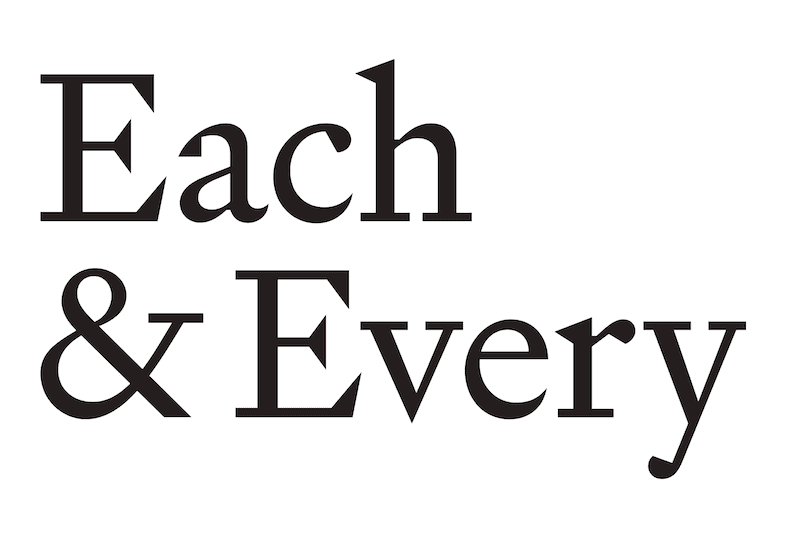 Each & Every
Each & Every is a self-care brand designed to do and feel good. Invented for the earth and humans with high standards, it's hair, skin, and body products for all. For them & them. Him & her. Us, you & the earth.
VISIT WEBSITE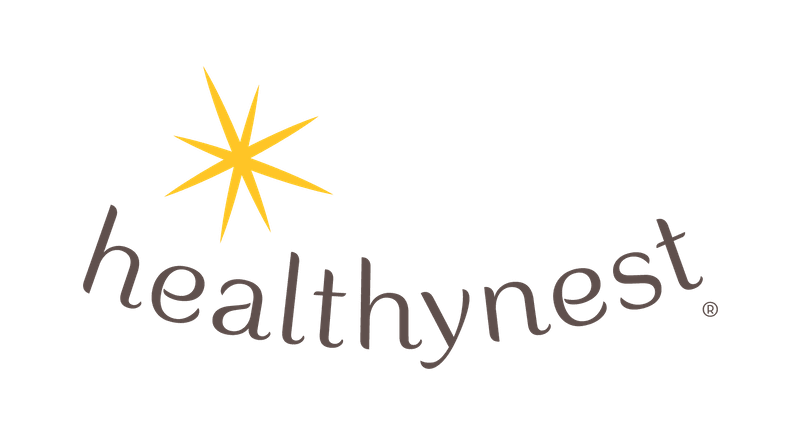 Healthynest
Healthynest is on a mission to protect and enrich the full potential of every baby... and to support parents along the way. We pair the safest, everyday essentials—developed for baby's growing brain and body—with fun, enriching multisensory activities so you can make the most of every connection.
VISIT WEBSITE

W3LL People
W3LL PEOPLE has been making award-winning beauty from premium, plant-powered ingredients long before it was cool. Everything we do is driven by commitments to your health and our planet. Because in our world, we want all people to have the opportunity to choose well.
VISIT WEBSITE
EWG's CleanCon™️ Box Sponsors
Become a sponsor.
Have questions?